About Us
Our job starts with you: understanding what you need, then, developing solutions best for you and your team. We work closely with our business partners, consultants and trainers to ensure that the level of service is the best available and that your business is taken care of first. It is with our customers at the front and center of everything we do that makes us stand out and deliver the results that you expect.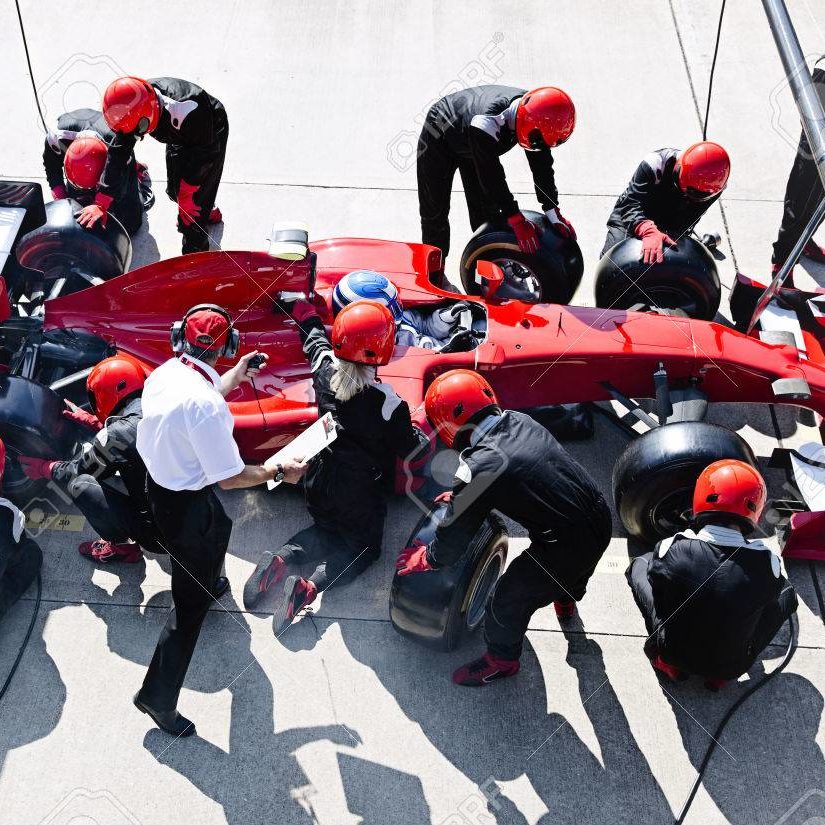 Business process mapping and design
Whatever your operational processes look like today, we offer full support whether you're looking to re-write your existing processes or start fresh. IAC works to optimize operational processes to suit your specific needs from service, to parts and sales. We ensure that any process changes or modifications are easily implemented by your team and are designed to benefit your business for the long-term.
Dealer operations audits and health checks
We offer a full range of audit services to give you a clear and complete picture of where your business is today. We can help whether you're looking to check the efficiency of current processes, or conduct a business health check, health and safety audit or prepare for an upcoming manufacturer-based audit such as a warranty or facility audit. With a full suite of Warranty Pre-Checks and facility standards checks we can help you confidently prepare for any manufacturer audit. We also can help prepare your business to achieve ISO 9001-2015 designation if you want to achieve this prestigious quality management accreditation.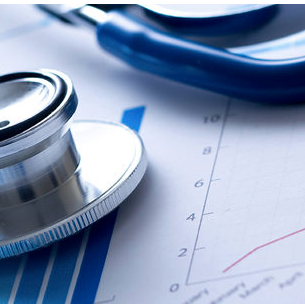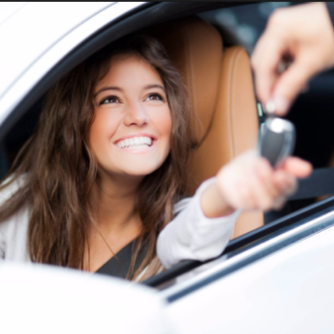 Customer retention and satisfaction strategy
Looking to increase your customer base? We offer full support in your dealer marketing activities, even supporting your local marketing agency. Having the right message that's consistent and resonates with your customers is crucial to your marketing success. Our experts work with you and your agencies to ensure marketing and customer activities are targeted and effective in your marketplace. We can also help you and your team prepare for these activities from an operational perspective for seamless execution.
Facility planning and renovations
If you're looking to renovate or build a completely new facility let IAC help you breathe easier when tackling these major projects. With our extensive experience in operational systems and working with architects, designers and general contractors we talk "dealer language" and can ensure your facility is designed for operational excellence. We offer complete tools and equipment planning from flooring to hoists and lighting. We're not affiliated to any manufacturer or supplier. Instead, you are provided with the right equipment that suits your needs and budget while meeting any relevant manufacturer standards.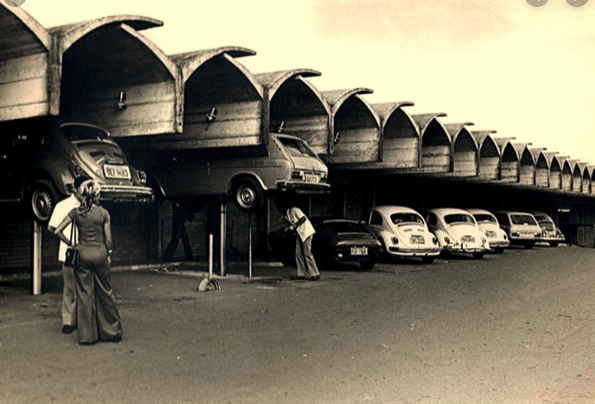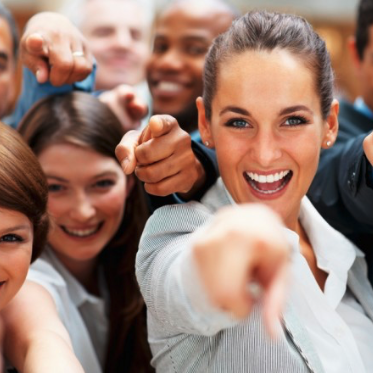 Staffing and training
Looking to expand or build your business for the future? An integral part of moving your business forward is the people in it. At IAC we can help to find, recruit, train and develop your team to face the challenges ahead. We offer a full assessment of your technical and/or customer facing staff and will develop training and coaching strategies to ensure your team is equipped with the skills and expertise to meet your customers' demands, including the automotive industry's rapid digital shift. We also offer sales training for a wide range of subjects including hybrid and electric vehicles, ensuring that you're able to confidently meet your sales targets.
Pre-Owned and Used car
Wanting to improve your Pre-Owned business but are unsure how this can be achieved? Let us help you to optimise your pre-Owned business from the appraisal, through the reconditioning of vehicles to the display and marketing of this important aspect of your business.
Our Pre-Owned business assessment gives you an eyes wide open view that can be used to drive all aspects of this important business unit.
From here IAC offer training in all aspects of Pre-Owned to ensure that changes that are needed stick for the long term.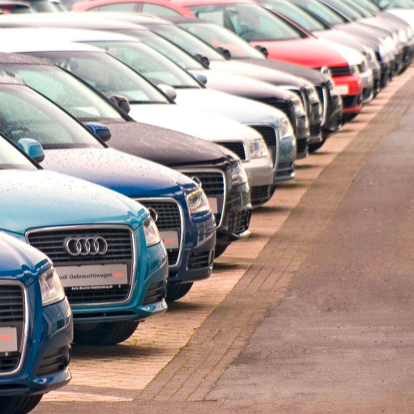 How Did We Start...
Greg Aguilera founded IAC with the vision to bring process and business change support to the aftersales area of the automotive industry. With 27 years of technical and management experience in the automotive industry spanning 3 continents, taking the best from all regions of the world to help clients in Canada and Europe and beyond.

Full understanding of the automotive industry from design to manufacturing, distribution and retail enables me to offer teams advice that is simple and uncomplicated yet meeting all manufacturer requirements.

Simple, Uncomplicated and honest.